Discover PARADISE
Stay in Riomaggiore
Your Unforgettable Adventure Starts Here.
Welcome to the small, picturesque village of Riomaggiore, Cinque Terre. Its colorful houses, beautiful churches and charming piazzas makes it one of the most photogenic towns in all of Italy.
Within Riomaggiore's historical center, you'll find your own personal paradise at Casa Giardi with its spectacular double sea view balcony, as well as our charming, classic accommodations: Gramsci 31, J&K and Mare Dentro.
Or, choose to leave the hustle and bustle and stay at the exclusive Upper House, boasting Mediterranean charm, timeless decor and gorgeous sea views.
No matter which of our accommodations you decide to choose, we're here to help you create experiences that are authentic as they are unique.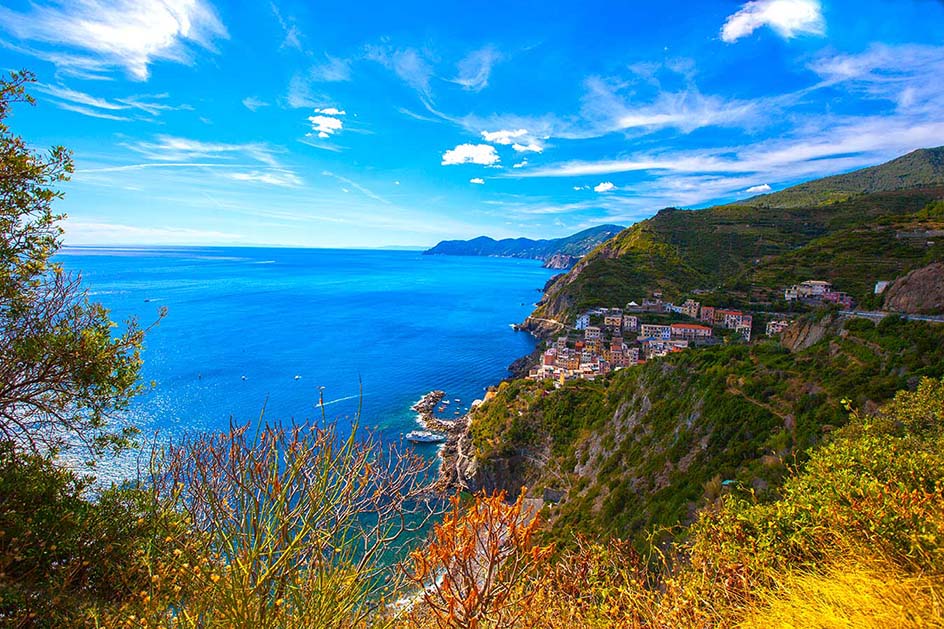 Stay in Riomaggiore Cinque Terre
Located a stone's throw from the sea, Casa Giardi and Gramsci 31 have the most sought out addresses in Riomaggiore.

011024-CAV-0254 (Casa Giardi)
For the holiday you'll never forget:
2 panoramic sea view balconies, centrally located.
Welcome to la dolce vita.
The perfect Buongiorno in the Cinque Terre could look like this! Step out onto your balcony and start dreaming of a new day of adventures.
• Sleeps 6
• Full Kitchen
• 2 bedrooms, each with attached sea view balcony
• WiFi
• Bathtub
• Address: via Gramsci 39, Riomaggiore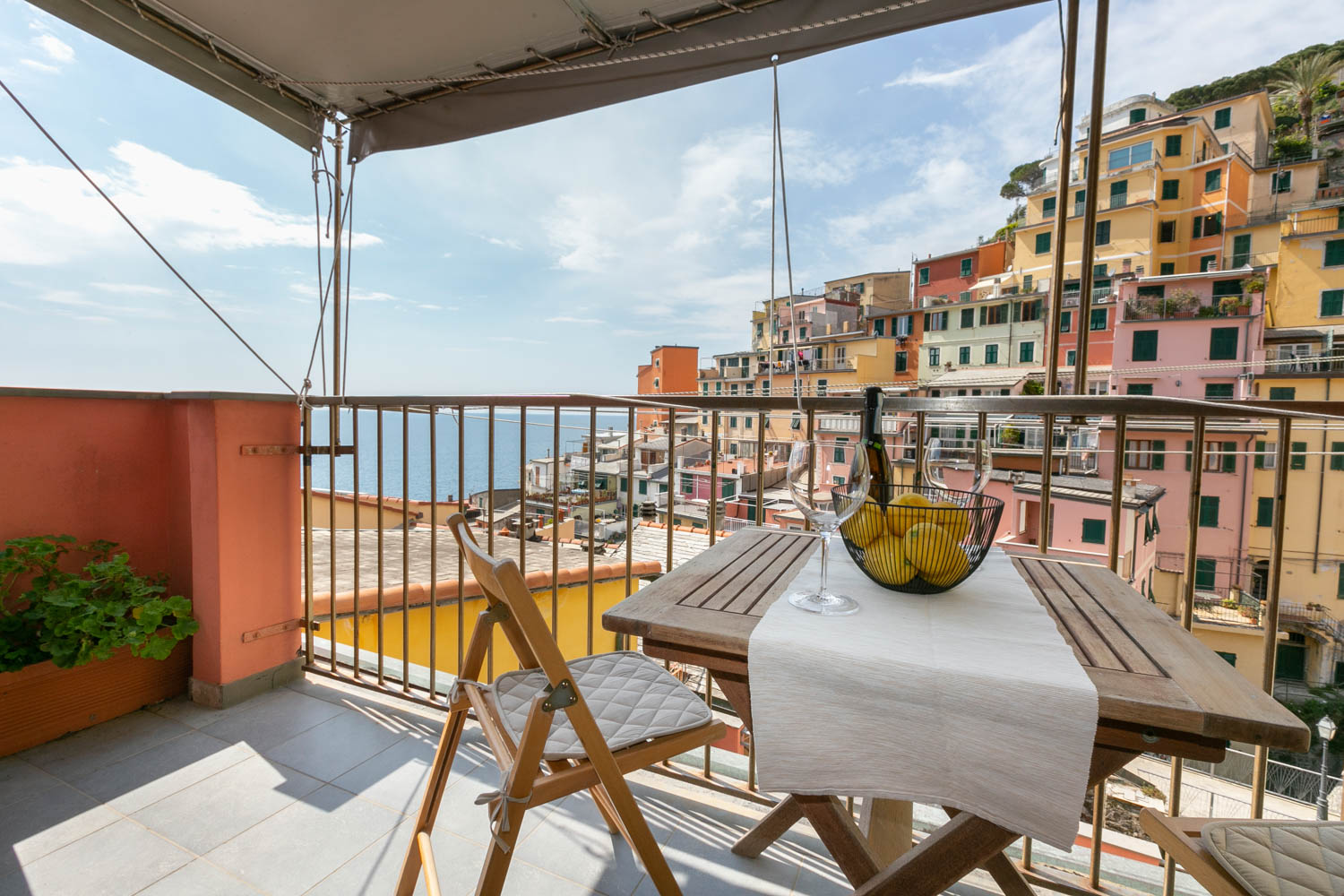 Rate: Є200-330 / night for 2 guests

011024-LT-0150 (Gramsci 31)
A dreamy hideaway, nestled in the heart of Riomaggiore for your picture perfect getaway.
Guests love its location: Walk right out your door and you have easy access to the trails, train and the sea. Gramsci 31 is a wonderful retreat for those who want to be right in the center of all the action.
• Sleeps up to 4
• Kitchenette
• 1 bedroom with 1 or 2 single beds in living room
• WiFi
• Air Conditioning
• Address: via Gramsci 31, Riomaggiore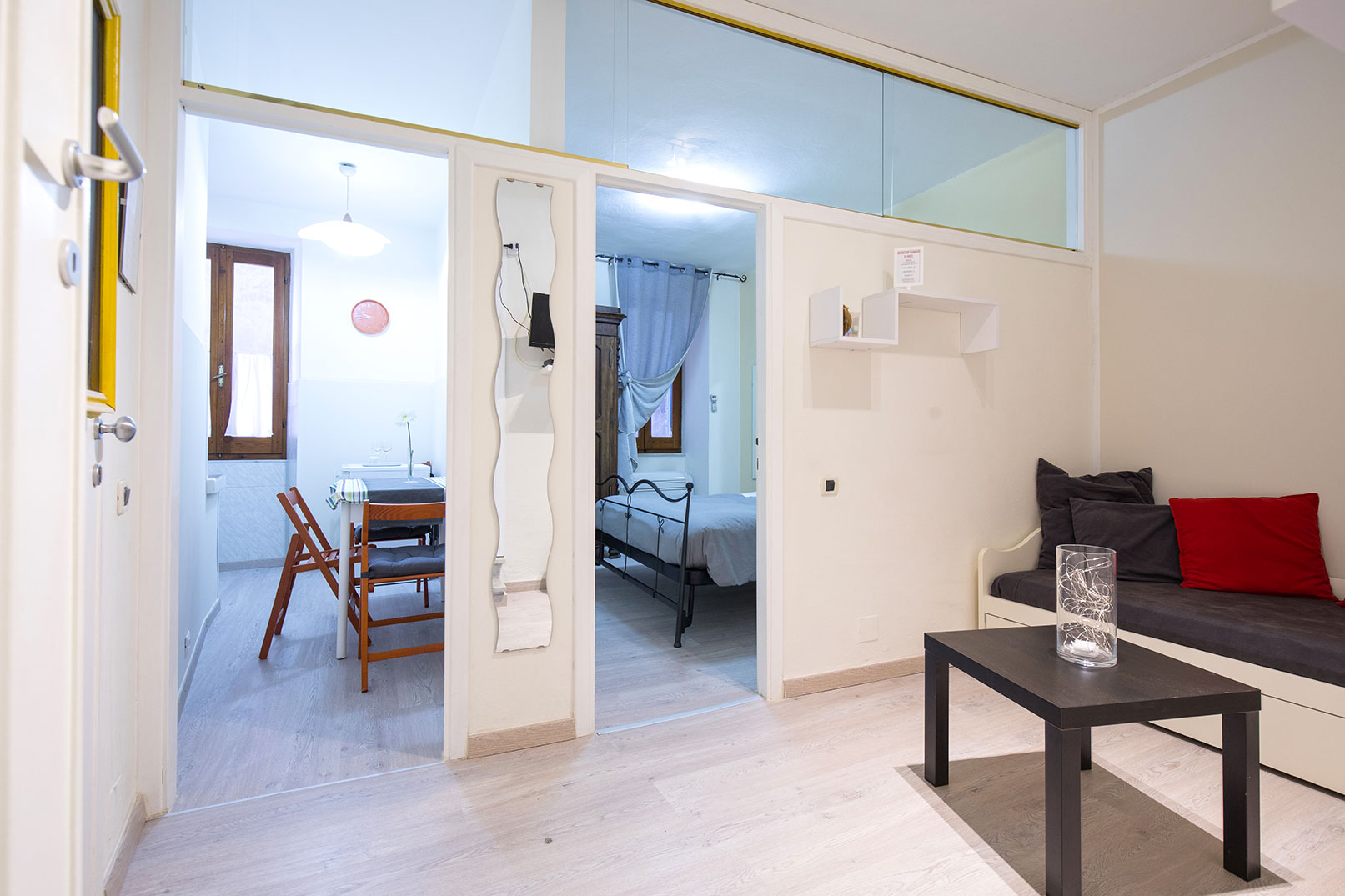 Rate: Є100-190 / night for 2 guests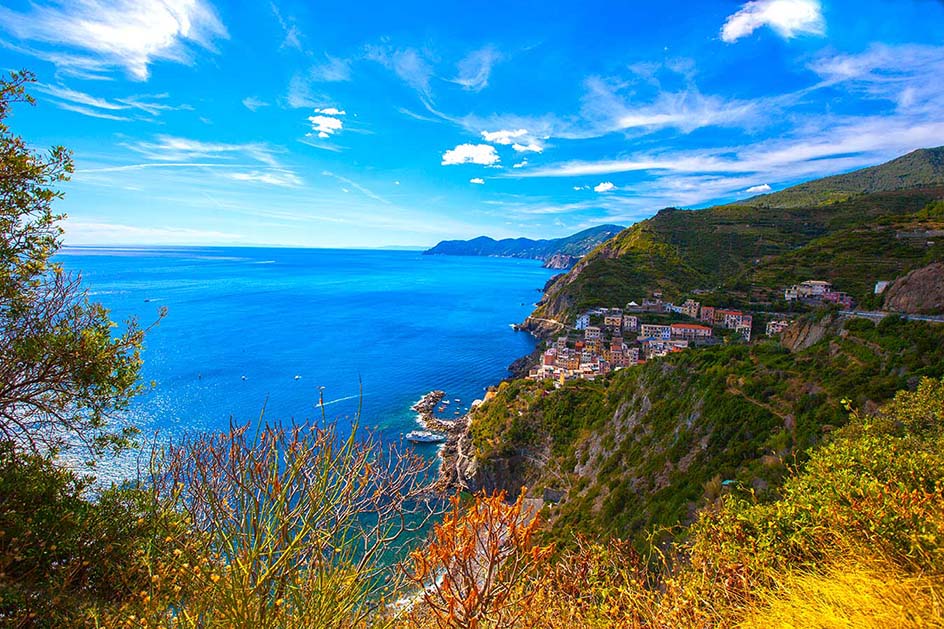 Stay in Riomaggiore Cinque Terre
Welcome to your home away from home in Riomaggiore. Fall in love with its views, its sparkling sea and its local food. Make unforgettable memories.
Explore the Cinque Terre with us.

011024-AFF-0265 (The Upper House)
Our luxury rooms at the Upper House are a dream come true for any traveller.
Nestled in a peaceful corner of Riomaggiore, perched above the village with an idyllic scene and sweeping sea views. It takes you out from the hustle and bustle of Riomaggiore and transports you to a peaceful haven.
• Address: via de Gasperi 380, Riomaggiore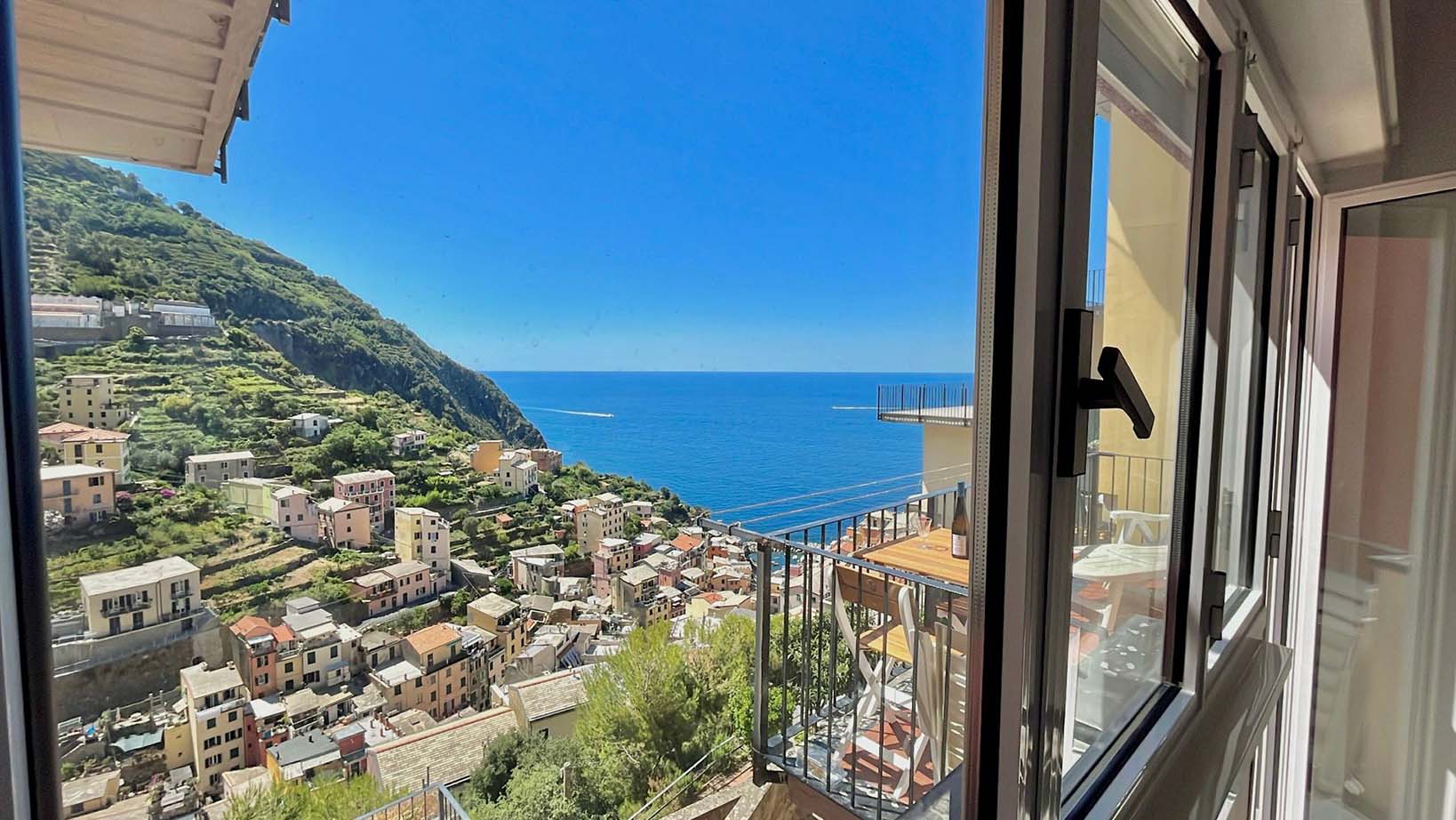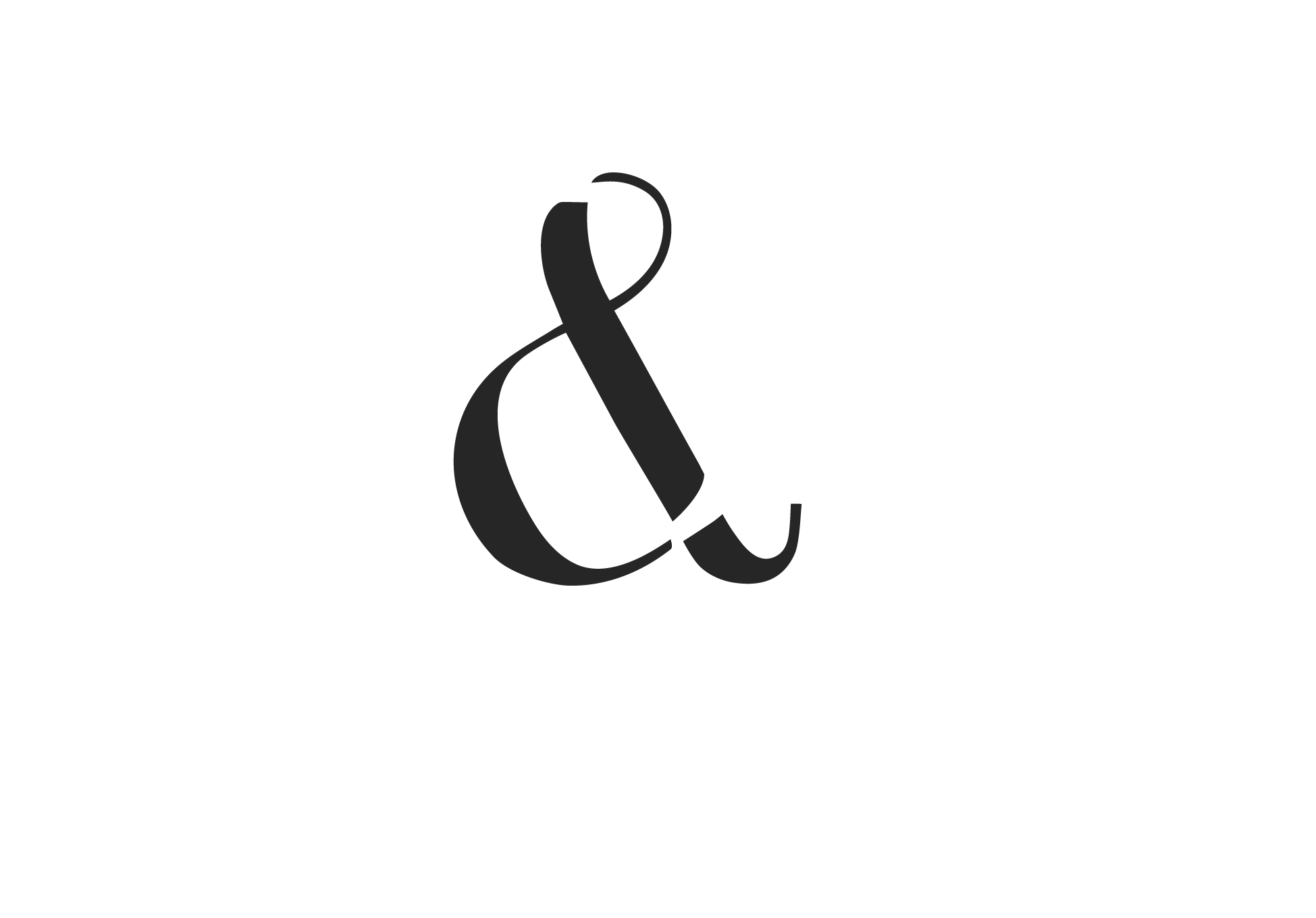 In prime location, everything about the J&K guesthouse exudes calmness .. You'll be so glad you stayed here.
A stone's throw to the sea, with cafes and restaurants within steps of your door. Perfect for the curious wanderer.
• Address: via Colombo 197, Riomaggiore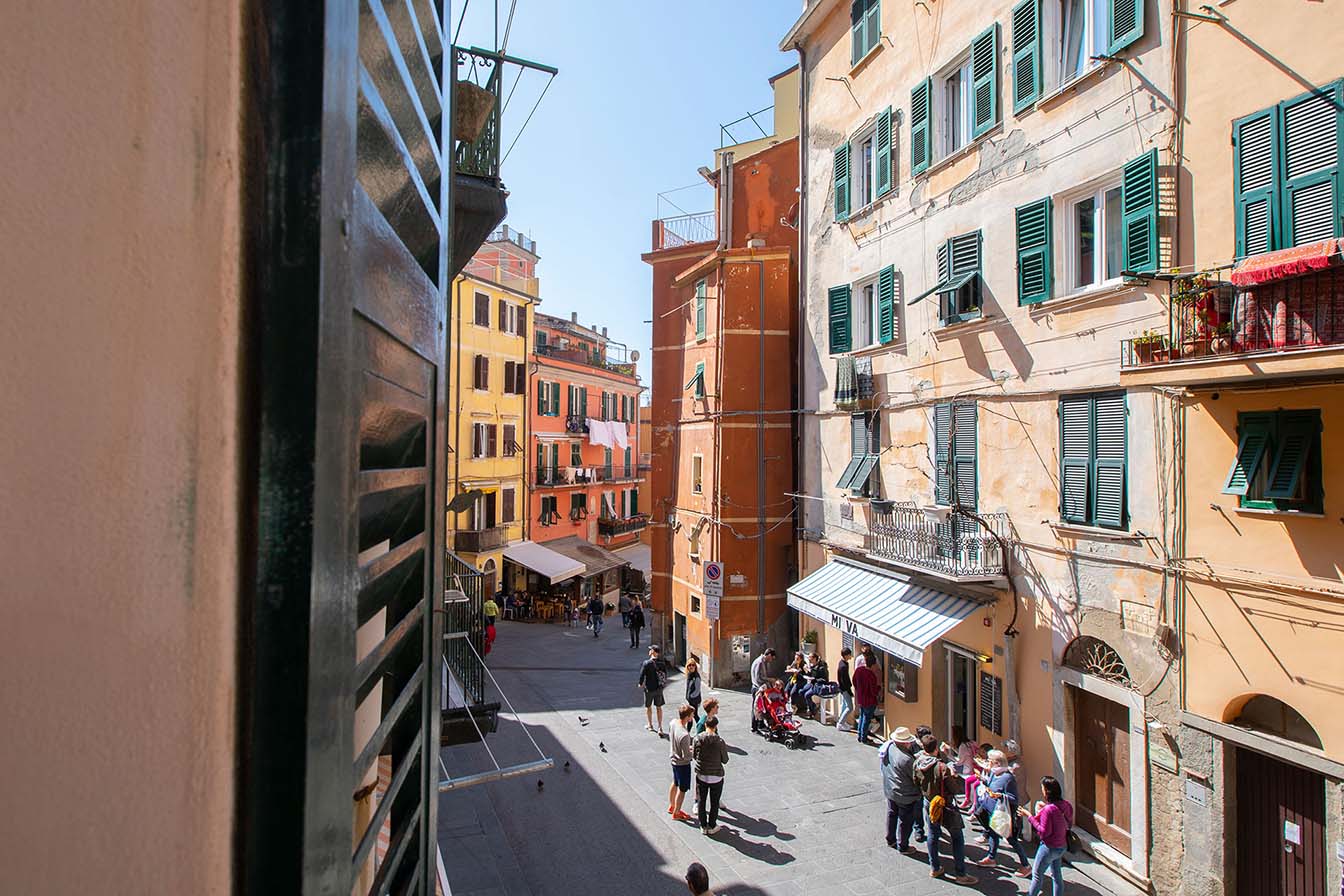 Rate: Є80-190 / Night for 2 guests

011024-LT-xxxx (Mare dentro)
If you're in search of spacious rooms just moments to the sea and in the center of Riomaggiore, you've found it.
The Cinque Terre is a traveler's dream – so much to do and see – and Vento di Mare's three guest rooms are in a fantastic location, great to use as a base. The top floor room even has a lovely balcony, perfect to enjoy your morning cup of tea.
• Address: via Gramsci 6, Riomaggiore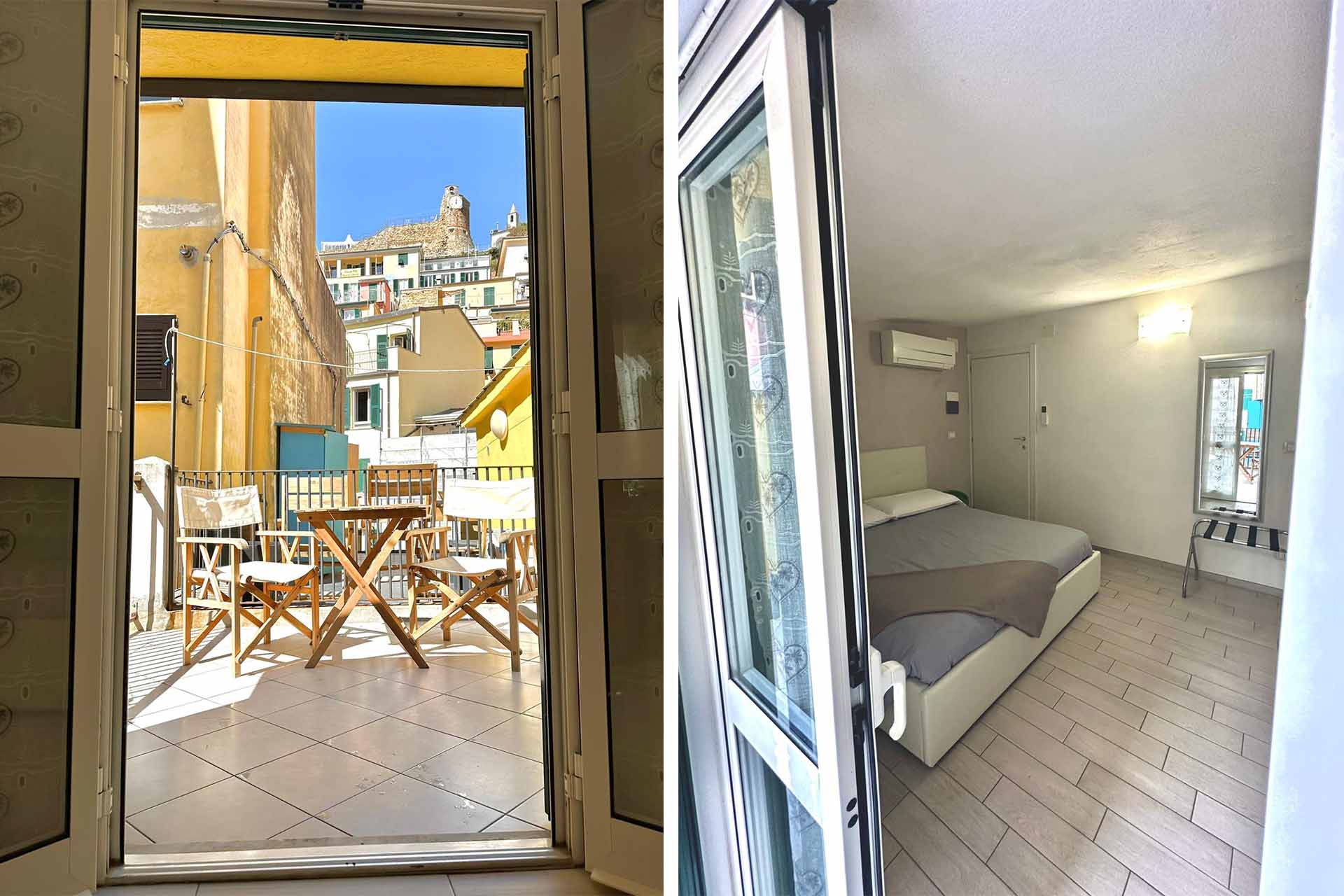 RATE: Є80-170 / NIGHT FOR 2 GUESTS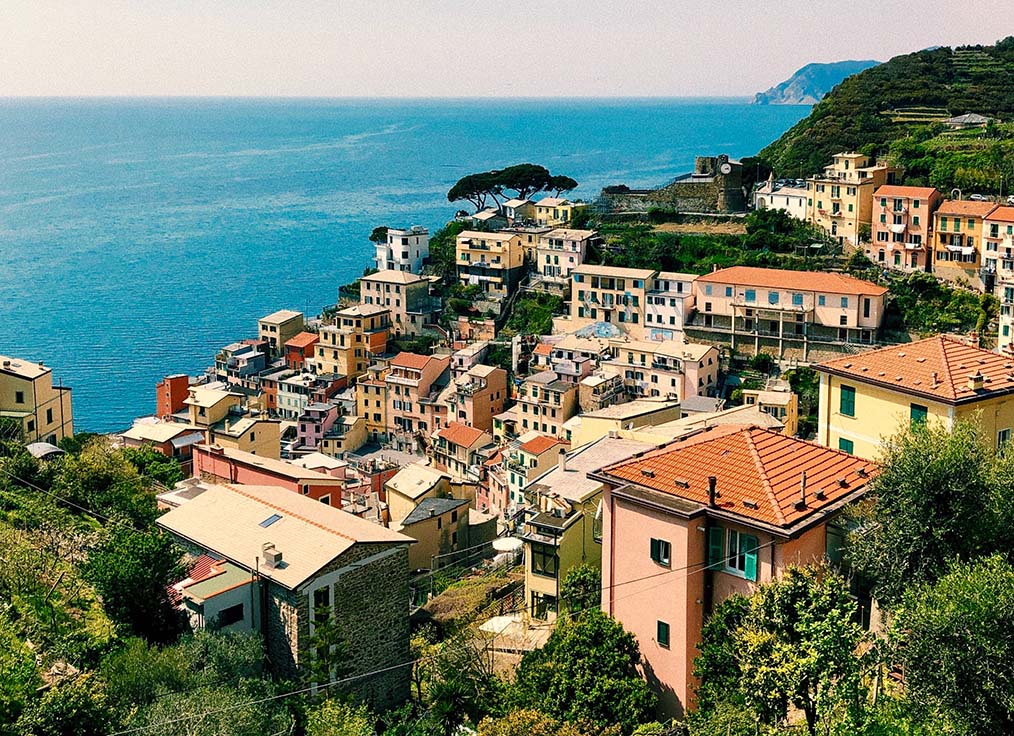 The Riomaggiore walkaround…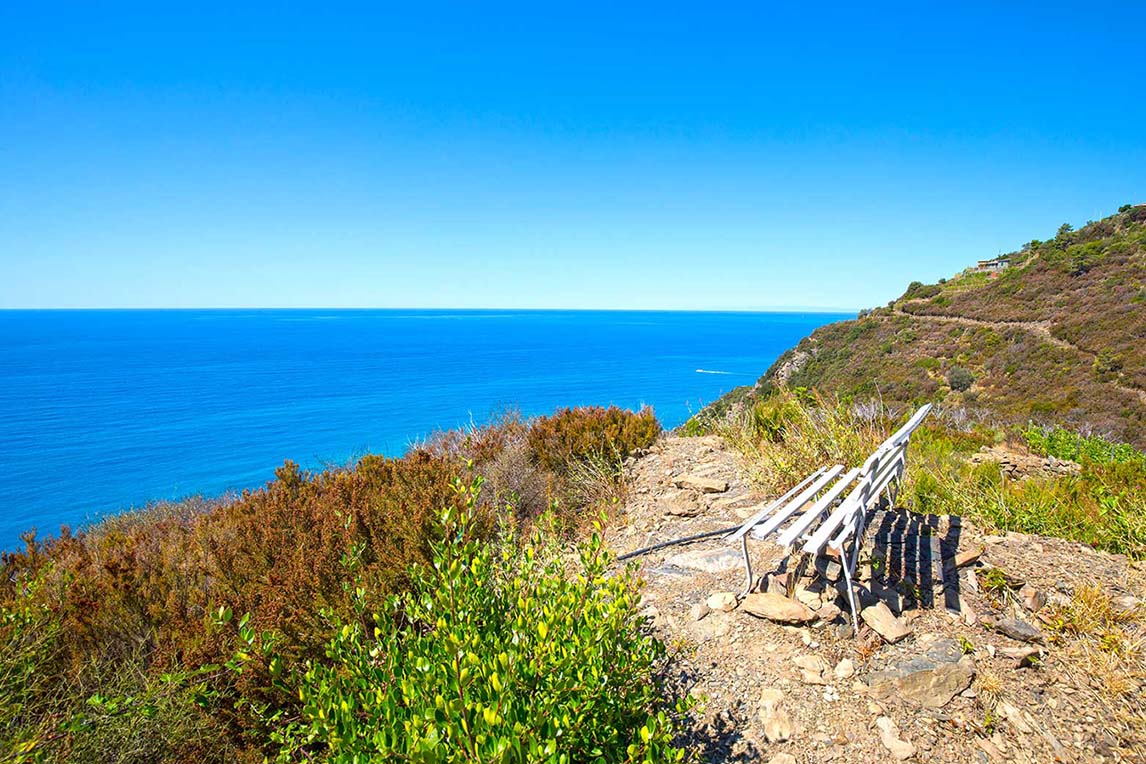 You won't waste a minute with this 72 hour Cinque Terre itinerary.
Lace up your shoes and explore the famous hiking trails that connect the fabulous five. Warning: magnificent views.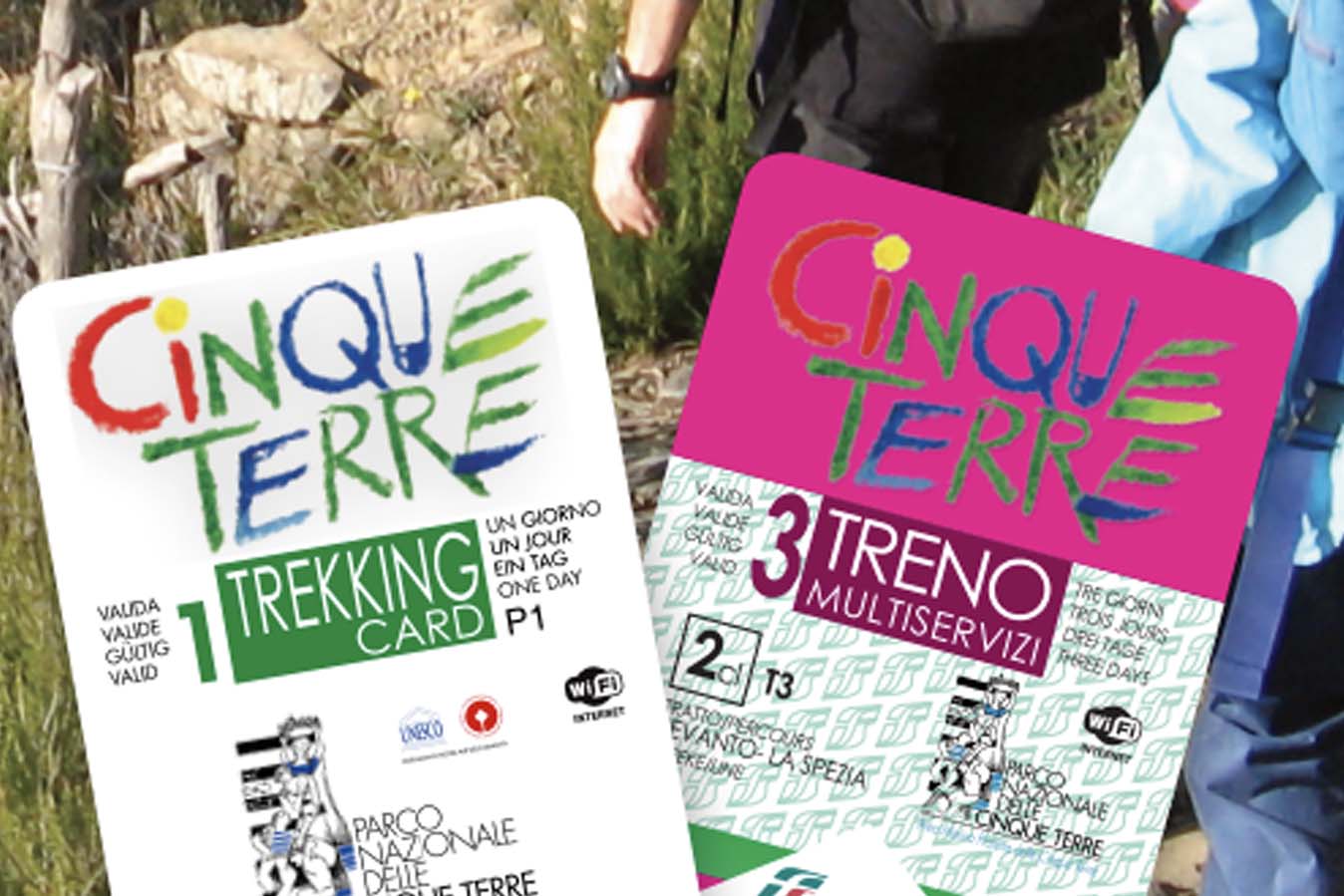 Do I need it or do I not? Here's what you need to know.