TRAIL
Vernazza to Monterosso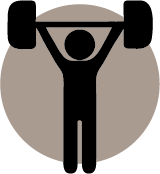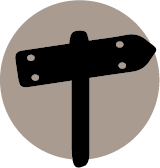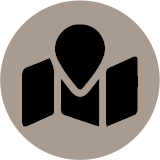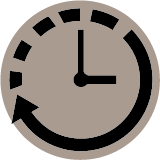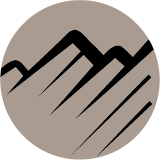 Trailhead if you start from Vernazza:
Going down the main street in Vernazza, you'll see the pharmacy (green cross) on your left. The trail starts from the staircase DIRECTLY ACROSS THE PHARMACY, on the right hand side.
Trailhead if you start from Monterosso:
Coming out of the train station in Monterosso, looking at the sea, go left towards the historical center.  Go through the tunnel and take the road on the right, towards Hotel Porta Roca. Right before the hotel, you'll see a staircase going down on the right, indicated "Vernazza ".
START EARLY – You want to beat the heat and beat the crowds.
Don't forget water, hat and sunscreen
Be sure to wear footwear with grip, as trails are uneven.
Lace up your shoes and explore the famous hiking trails that connect the fabulous five. Warning: magnificent views.