GUESTROOM
J&K
011024-AFF-0065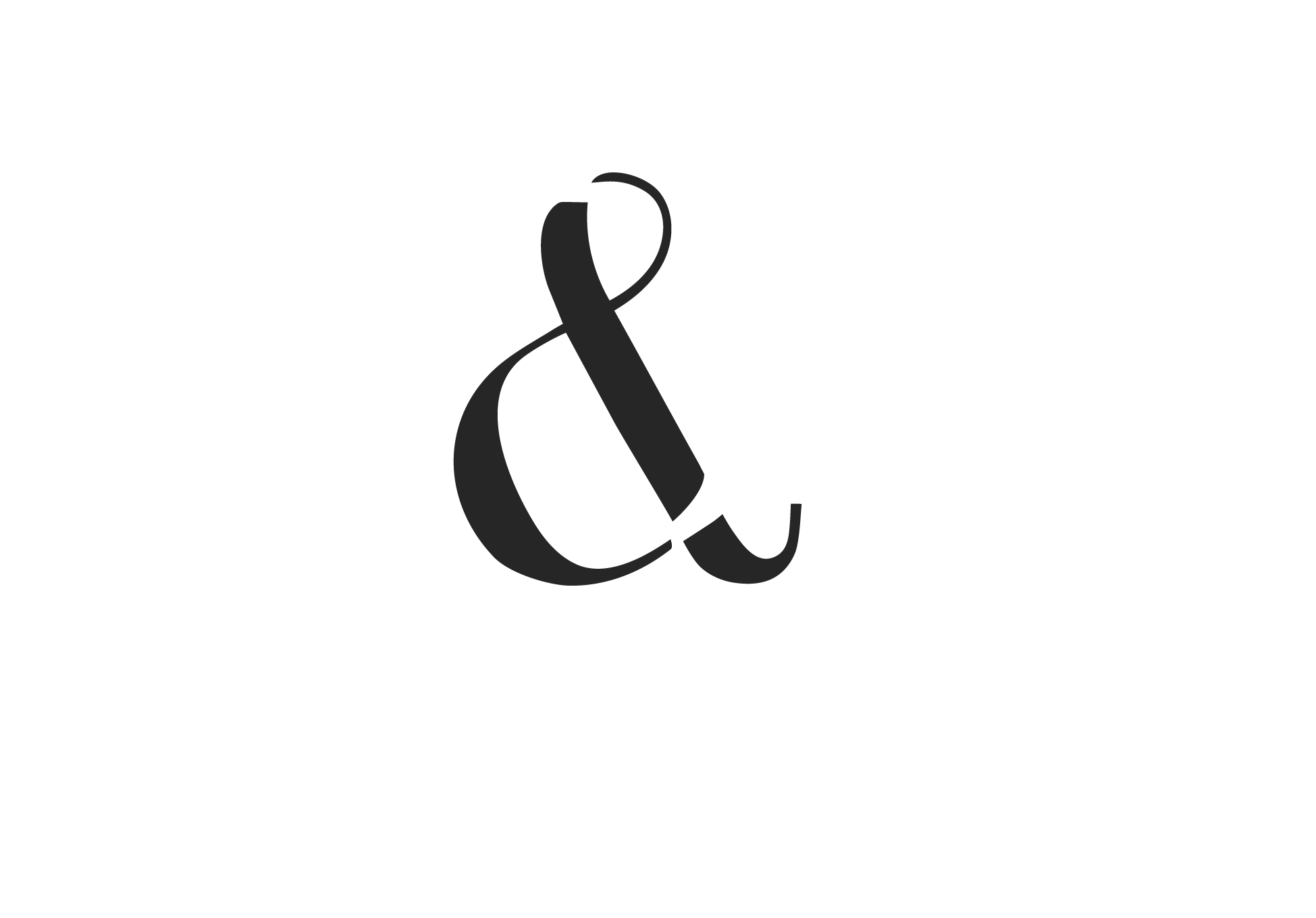 Located in a historic building on the main street in Riomaggiore, this contemporary home overlooks the famous via Colombo: perfect for people watching.
You're in the buzzing center of Riomaggiore, but you won't feel like it with its double pane windows. A 2-3 minute walk to the sea and to the train station, with plenty of cafes and restaurants, literally right below you.
The J&K Guesthouse consists of two guest rooms:
Private Bathroom (bathtub)
This guestroom is in the perfect location to map out your adventures for the day!
But you might decide to just relax, take a stroll and spend the day enjoying the shops, restaurants and bars located within steps from the room!
Rebuilt in 2017, the J&K Double has the perfect blend of modern amenities and timeless design.
• Sleeps 2
Rate: Є90-Є150/ Night for 1-2 guests
Private Bathroom (bathtub)
This beautiful, fully air-conditioned guestroom is in a very convenient location on via Colombo 197 – the charming, historic main street, where the beach and train station is just a short walk away.
The room was completely rebuilt in 2017, with new walls, flooring, windows (dual pane) and tasteful decor.
Whatever your dreams are for your trip, you will be very central to beaches, restaurants, hikes and more!
• Sleeps up to 4
Rate: Є110-Є190/ Night for 2 guests
• Address: via Colombo 197, Riomaggiore