TRAIL
Riomaggiore loop
(via the Santuario)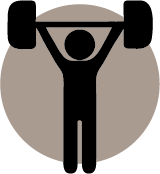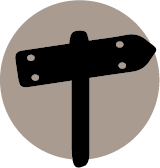 593
then take the car road to come back down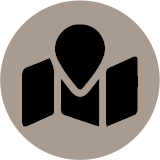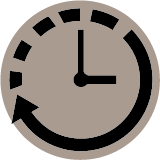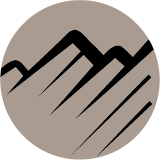 The first part of the trail is pretty much all uphill – You'll reach a fork towards the beginning of the trail, but just keep going up.
After about 20 minutes in, be careful crossing the road, as cars pass by pretty fast.
This trail is pretty shaded, but don't forget water, your hat and sunscreen. You might want to consider taking up a packed lunch, as there are picnic tables.
Once you arrive at the Sanctuary, on the other end, you'll see the staircase going down to the car road. Be careful, as there are a lot of stairs.
At the bottom of the staircase, go right and walk along the car road.
Stop at Bar Il Sole a 180 Gradi for a coffee or a drink and marvel at the beautiful views.
Keep walking down and follow the road back to Riomaggiore.
Be sure to wear footwear with grip, as you can slip, especially going downhill.:
The church at the Sanctuary (unfortunately) only opens on certain holidays