TRAIL
Corniglia to Vernazza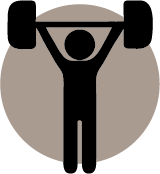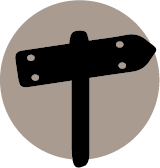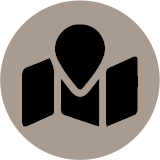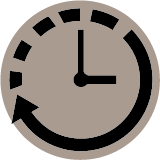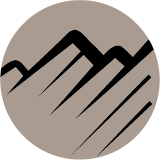 Trailhead if you start from Corniglia:
From the train station in Corniglia, take the bus or walk up the 400 steps to the village. When you arrive, you'll see the historical center to your left, but take the road directly in front of you You'll see the ticket check point on your left.
It might be a little bit easier going from Corniglia to Vernazza , but it's all up and down, so I don't think it makes much difference.
This trail itself is well marked, but to find the trailhead, always look for the red and white stripes.
There's a bar at the halfway point of the trail, where you can recharge. 
Don't forget water, hat and sunscreen
Be sure to wear footwear with grip, as trails are uneven.
Lace up your shoes and explore the famous hiking trails that connect the fabulous five. Warning: magnificent views.